Help me get connected with a suitable landlord.
What I'm looking for
Looking for a long-term apartment for me and my family that meets the following criteria:
Location: Berlin Ost preferred (see details below), but open to all areas.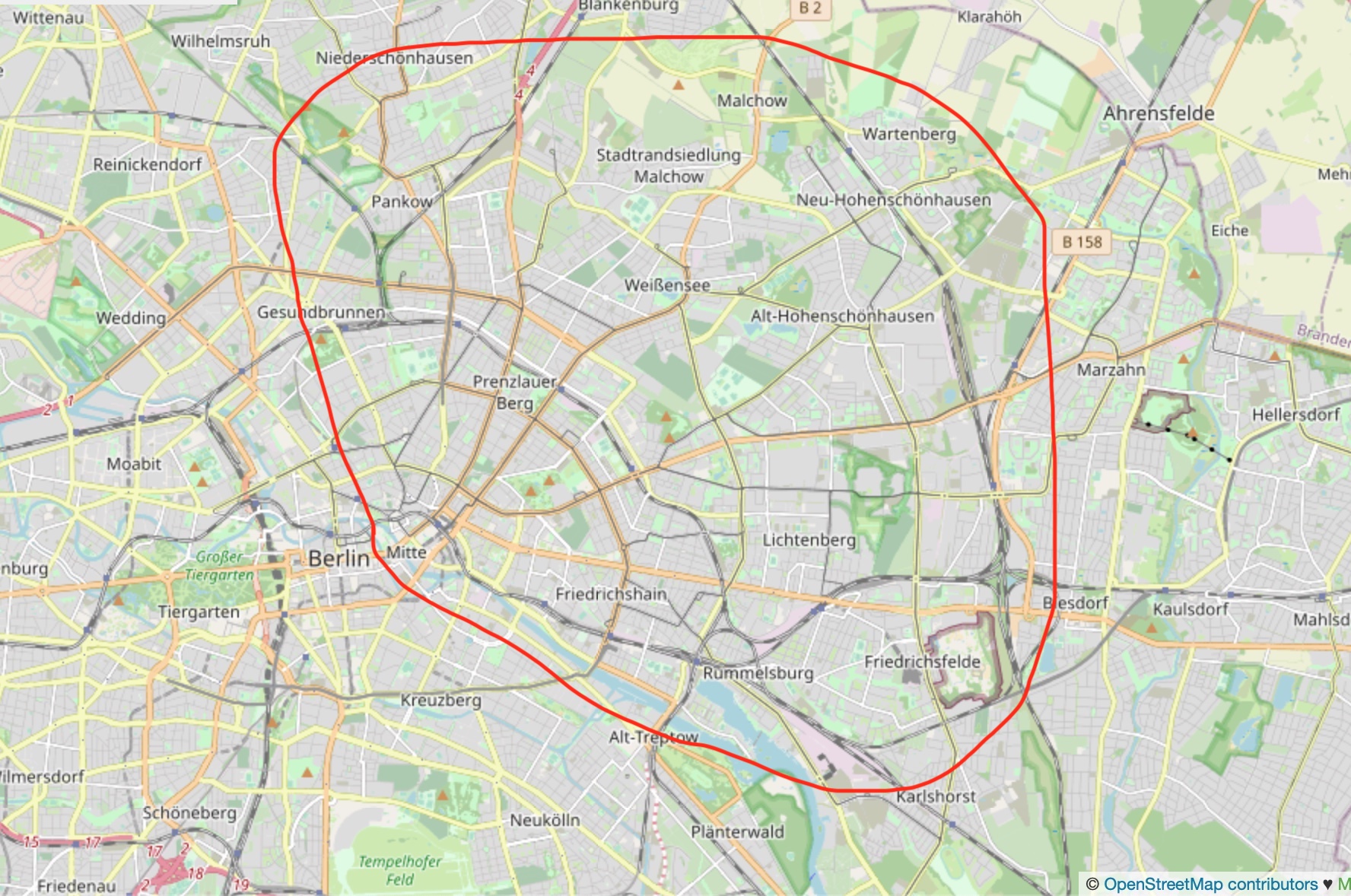 2+ rooms
50+ m2
Bright
Quiet, but close to public transport
My budget is up to 1500 EUR warm.
Why choose me as a tenant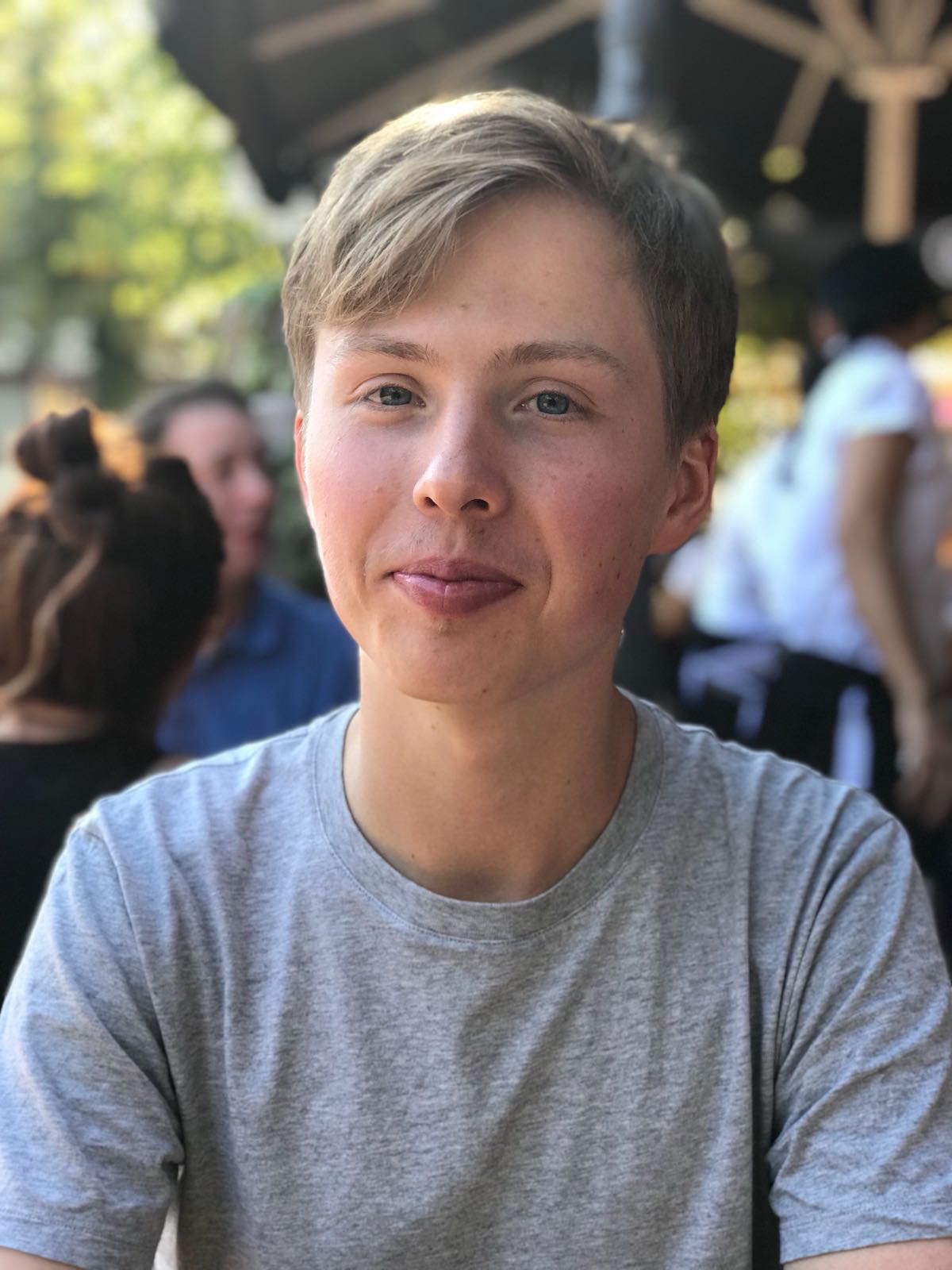 Hi! My name is Alexey. I am Ukrainian and live in Berlin since 2019. Before that, I lived in Spain until 2018. I have a German residence permit and will stay in Germany for the long term.
I am a quiet renter, I don't party, and I prefer to make small fixes myself as to not disturb the landlord unnecessarily. I have always paid rent on time since I started renting in 2010.
About me
Professionally, I am the owner of a content marketing agency, Amazon is one of our customers. I studied Computer Science and Economics.
I have stable self-employed income. The proof of income is available through a recent Betriebswirtschaftliche Auswertung (BWA) from a German Steuerberater.
Outside of work, I enjoy riding road and mountain bikes: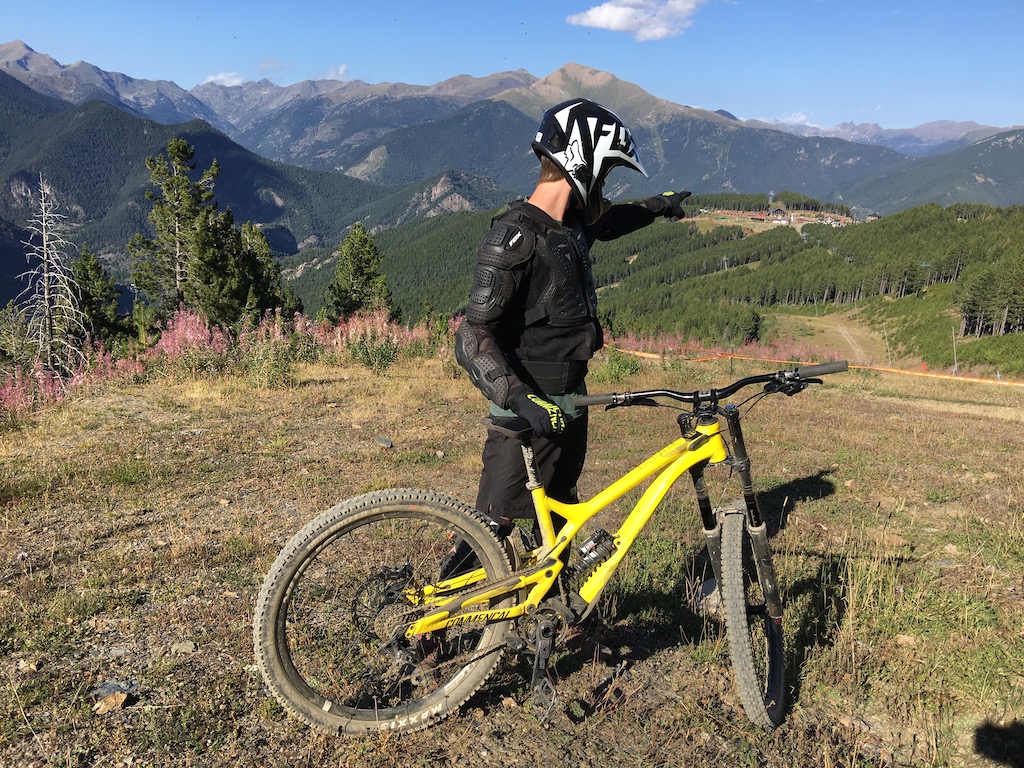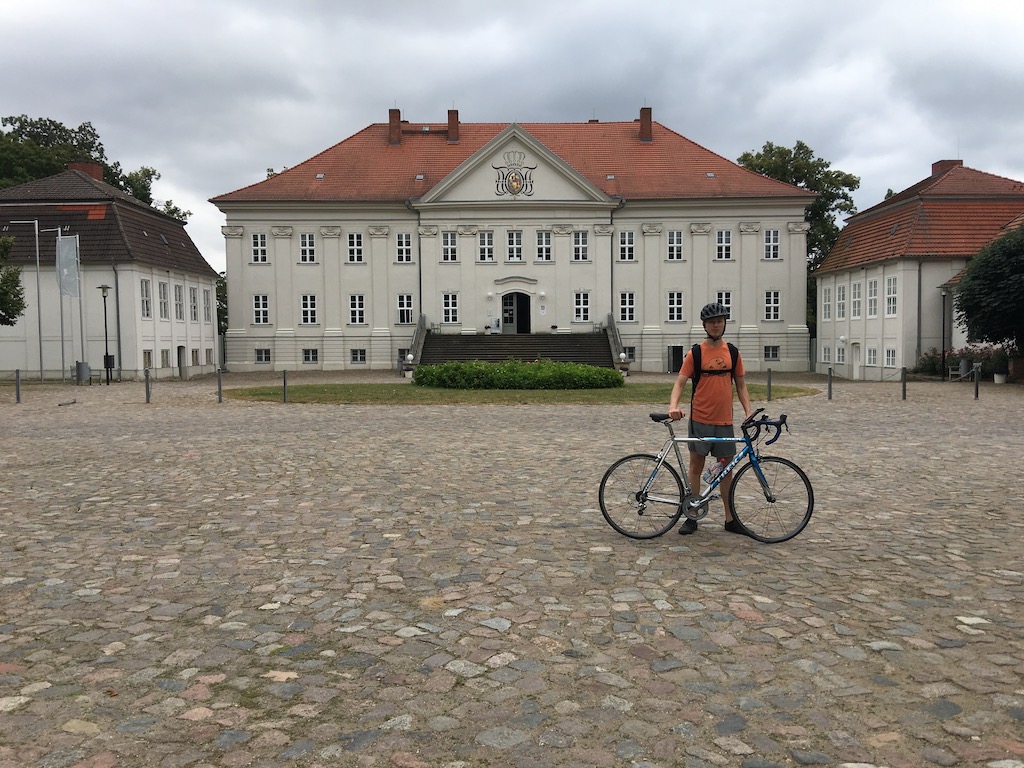 I am also a big fan of all things coffee. When I travel, I go to places where I can visit great coffee roasters, and I also brew every day at home.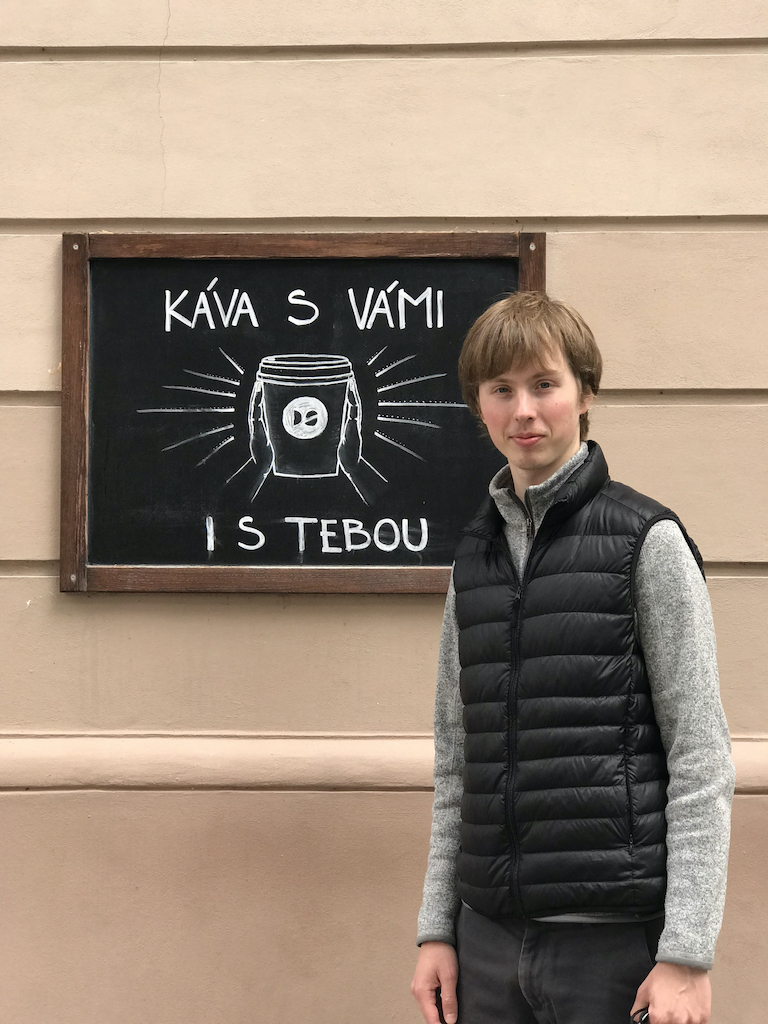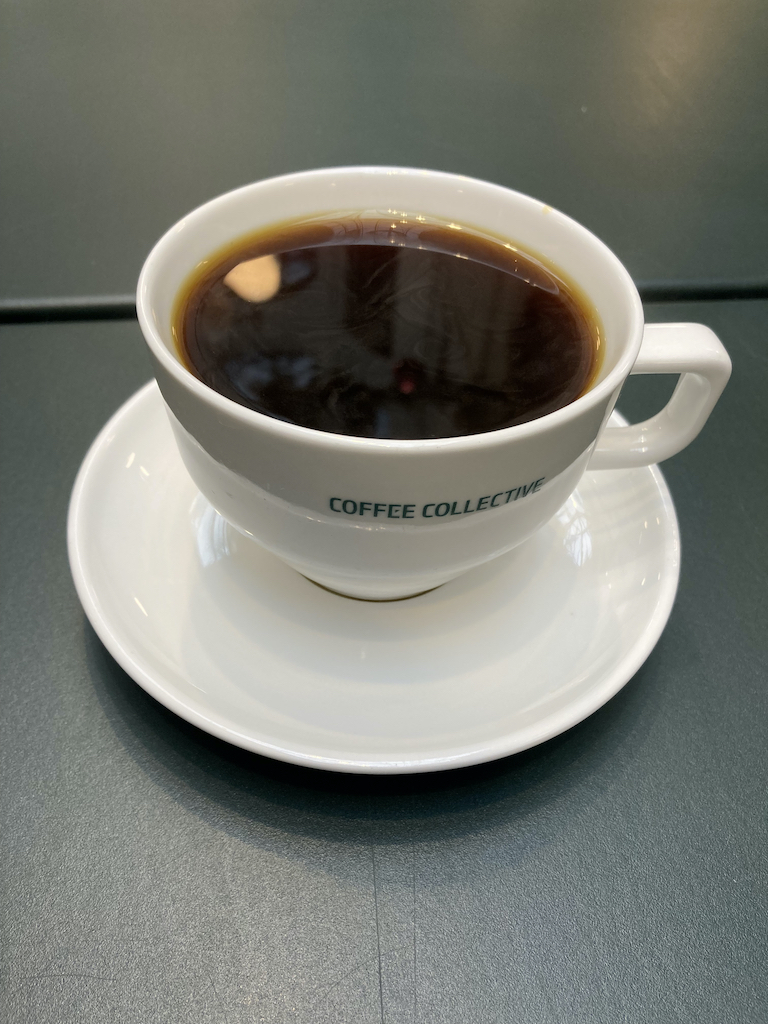 Available documents
I have the following documents available that I can send:
Current registration in Berlin
Proof of income (BWA)
Mietschuldenfreiheitsbescheinigung
A positive recent Schufa report
How to contact me
You can get in touch with me in the following ways:
Email: alexey@sent.as
Phone: +34 651 616 341 (WhatsApp, Signal, Telegram)
LinkedIn - /in/klochay
Facebook - alexeyami
Instagram - alexey_am_i
Or you can submit the form below:
Other ways you can help
If you don't know of an apartment that fits our criteria at the moment, it's possible that someone you know has a suitable flat in mind.
Please forward this page to your friends directly over messages, or share it on Facebook or Instagram.
Thank you in advance!